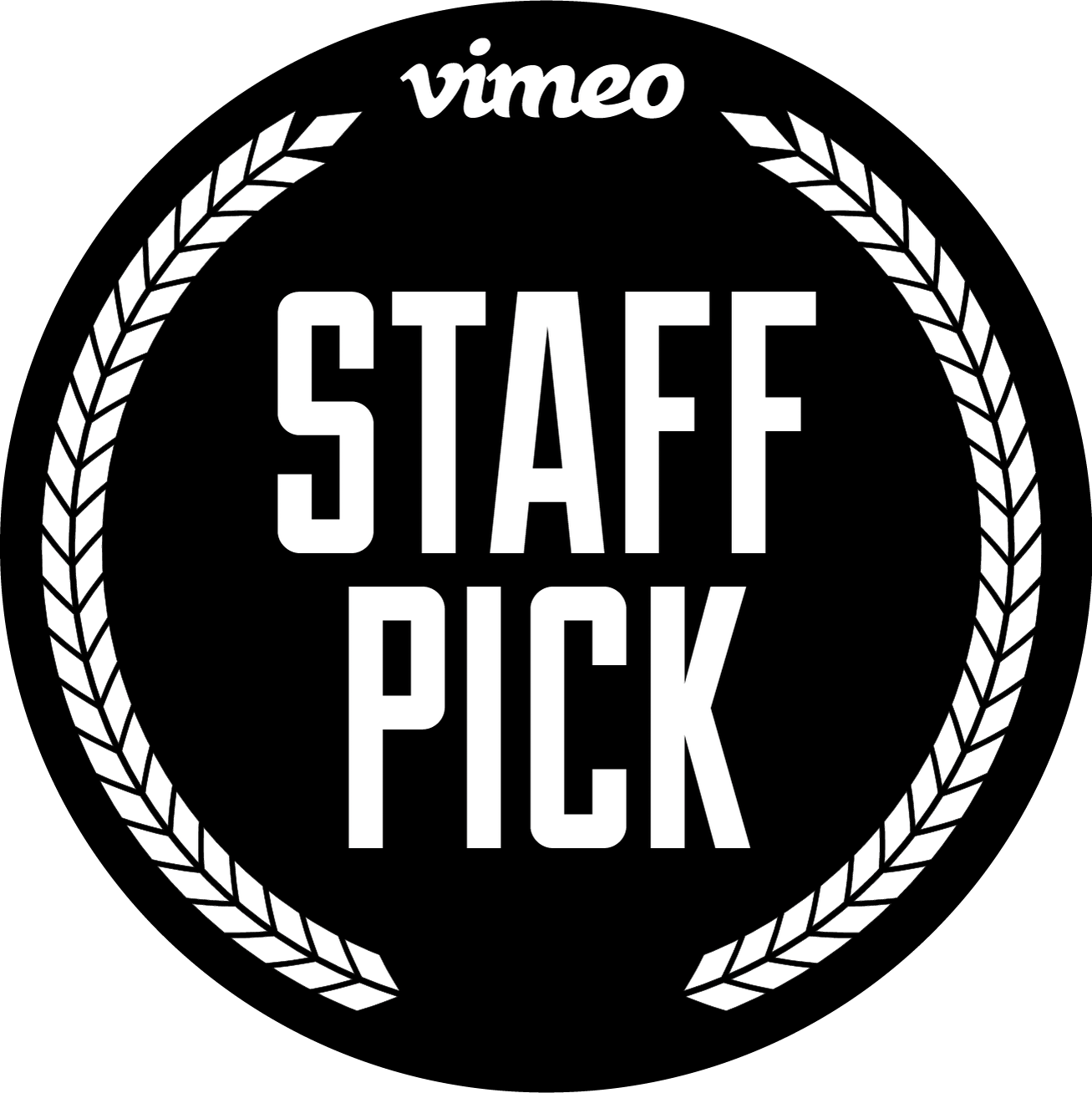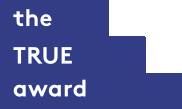 Roskilde rock and pop museum "Ragnarock" has made an exhibition (Smattens Magi) that commemorates 50 years of Roskilde Festival. The exhibition focuses on the festival guest and the life at campsite through the years. This film is a tribute to that life and will hopefully spark the viewers interest and appetency to visit the exhibition and dive further into the life of the festival guest.
After two years of pandemic cancelations of Roskilde festival, we wanted the film to be a tribute to the camp life, since that is the ongoing pulse of the festival and the essens for many Roskilde Festival guest.
All scenes are based on real life, from own experiences and stories we have gathered through talking with different camps, who have attended the festival for more than 10-20 years, and therefor have seen it all.
Starring – Andreas Dissing Hyttel
Director & Writer – Snorre Fuglsang Ruhe
Producer – Jens Formann
Exec. Producer – Ege Heckmann
Line Producer – Annika Lund Jensen
Assistant Director – Laura Hancock
Director of Photography – Jonas Møller
Set design – Susse Riber
Stylist – Sascha Valbjørn
Sound design – Sune Kaarsberg
Props Master – Mathilde Juul Ipsen
Props ass – Marie Boye
Makeup artists – Laura Gasbjerg
Production assistant – Laura Ursø
1st AC – Sebastian Sandnes, Mark Lauritsen
Gaffer – Simon Jeppesen
Spark – William Winther
Grip – Nicolaj Bak
Steadi – Kim Jensen
Sound Recordist – Karsten Dines Johansen
VFX by HITCH
CGI artist – Simon Dunkan
Colorist / Cameo Film – Nurali Kushkov
Post coordinator – Emma Engberg
VFX artist – Jonathan Wendt
VFX artist – Fredrik Lindgren
Graphic designer – Svlstg
Cast:
Martin Laurits
Leonora Saabye
Nana Nancy Grouleff
Helene Stauersbøl Eldov
Oscar Amandus Rodsgaard
Sine vangsgaard Olesen
Sofus Dreyer
Sofus Sean Bassett
Esben Wormsle
Aske Fuglsang Ruhe
Party People:
Terkel Walther Dons Christensen
Frederik Bang
Sara m. s.
Sara Månepige
Sara Dhimitri
Fie Giese Kuhn
Michael the Wrestler
Line Fie Juul Dalsgaard
Malou børjesson
Talia Bro
Katrina Christensen
Willian Winther
Træls ny kæreste:
Kristian Sejerskilde
BTS – Gustav Feldorf
Camera equipment – Only Rental
Lenses – Sidney Plaut
Lighting equipment – Filmgear
Grip equipment – Trust Rental
Prop rental – Wonderland Productions
Catering – Frederikke Maydahl
A special thanks to:
The Minds Of 99
Kasper winding
Farveblind
Specktors x Nonsens
Benny Ruhe
Bjarkes bryllup
Kasper Notlev
Anders Jon
MAAN Rental
Nabil Nafar
Camp: Burt Reynolds
Camp: Baguette
Camp: Find Holger
Camp Cuddle
Camp skinkeskolen
Peter Thornton
Bue Hugo Tidemann
Morten Lerstrup & Lars Moos
Anders Hegner
Mikkel Linden & Sofie Carmel